0-250L/min Digital Gas Flow Meter Tester Portable Gas Mass Air Flow Rate Meter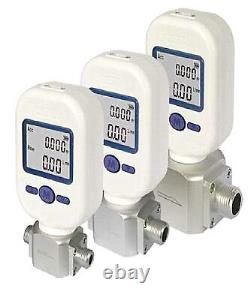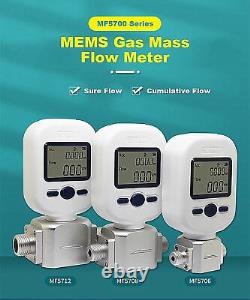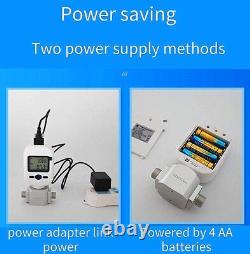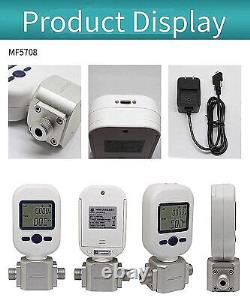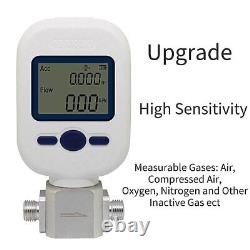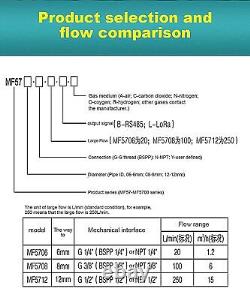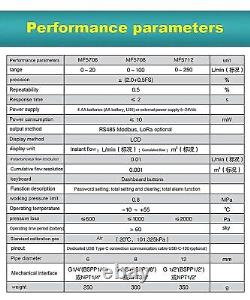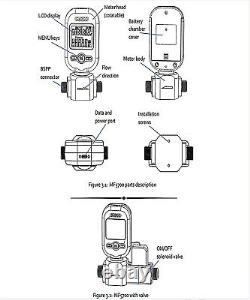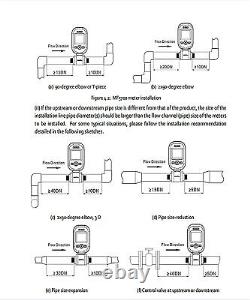 Our min digital gas flow meter tester has high sensitivity and can start metering for the very small initial flow. MF5706 /MF5708 / MF5712 Gas mass flow meter suitable for different gasLike air, compressed air, oxygen, nitrogen, CO² and other inactive gas ect. Instant flow rate testing and Flow accumulation calculation. Model:MF5706 (White) ;MF5708 (White);MF5712 (White) Flow range:MF5706 (0-20L/Min);MF5708(0-100L/Min) / MF5712(0-250L/Min) Power supply:4AA Batteries or External AC adaptor Power dissipation:= 10mW Output:RS485 (optional) Display:LCD Display unit:Instant flow rate: SLPM(L/min); Flow accumulation: NCM(m3) Display resolution : 0.01L/Min(MF5706);0.1L/Min(MF5708) ;0.1L/Min(MF5712); Functions:Password Setting; Total Setting & Resetting; Alarm function Working pressure := 0.8MPa Working temperature: -10~ +55?
Pressure loss:= 600Pa(MF5706) Standard calibration gas:Nitrogen, 20°C, 101.325kPa User interface:mini USB(MF5706) Pipe diameter:6mm(MF5706);8mm(MF5708);12mm(MF5712); Mechanical connection:NPT 1/4(MF5706);NPT 3/8(MF5708);NPT 1/2(MF5712). 1 x Gas Mass Flow Meter Kit. Wir werden Ihre Fragen so schnell wie möglich lösen, danke.

---