95 96 MITSUBISHI MIGHTY MAX / RAM 50 2.4L MAF Air Flow SENSOR E5T05171 OEM 041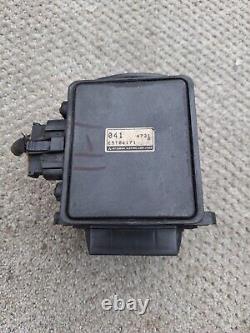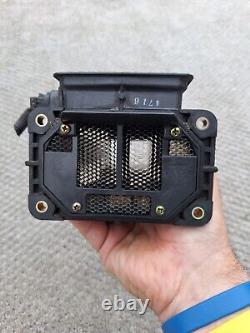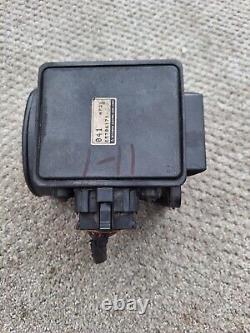 Fits Mighty Max (1995 - 1996). Mass Air Flow Sensor - Repair or Replace. If the mass air flow sensor or MAF meter in your Mitsubishi Mighty Max is failing, you'll notice in addition to the check engine light that your engine may crank and not start, or that the engine speed surges at idle.
COMES WITH PIGTAIL WIRE CONNECTOR. PICTURED ITEM WILL BE SENT. The E5T05171 MD157182 Mass Airflow Sensor (MAF Sensor) accurately measures the amount of air entering the engine, allowing for optimal fuel injection and engine performance. This Original Mitsubishi used part is and ready to install. Its compatibility with 91-94 models and its Interchange Part Number make it a versatile choice for anyone in need of a reliable MAF Sensor.

---