BOSCH Mass Air Flow Meter MAF For AUDI A4 Avant A8 4D2 4D8 8D 8E 8H 0986280219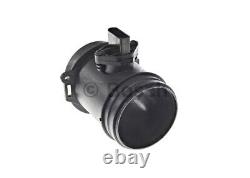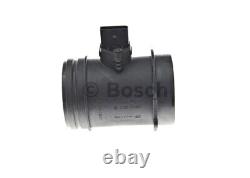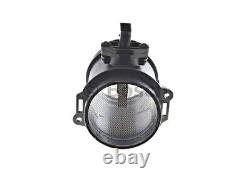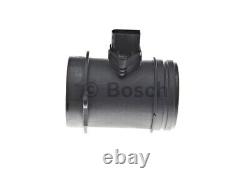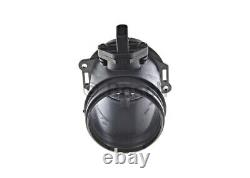 We have the most popular brands on the planet! Check our compatibility table of suitable vehicles. Mass Air Flow Meter MAF. 077 133 471 K / 077 133 471 KX.
Cross reference and OE number list. Will this item fit your vehicle? To ensure you order the correct part, please check if the number of your previous part is exactly the same as the number(s) stated in the listing.
AUDI A4 B5 Avant (8D5). AUDI A4 B6 Avant (8E5). AUDI A4 B6 Convertible (8H7). AUDI A4 B7 Avant (8ED). AUDI A4 B7 Convertible (8HE). AUDI A8 D2 (4D2, 4D8). Construction year from: 200009 TecDoc Engine Number: 15340 TecDoc Engine Number: 17163 TecDoc Engine Number: 17165. Our Store offer quality automotive parts.

---